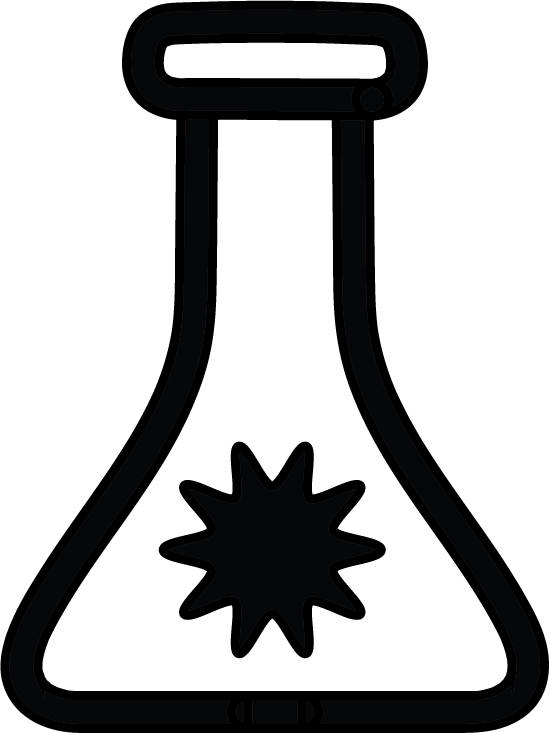 Working towards
a brighter future.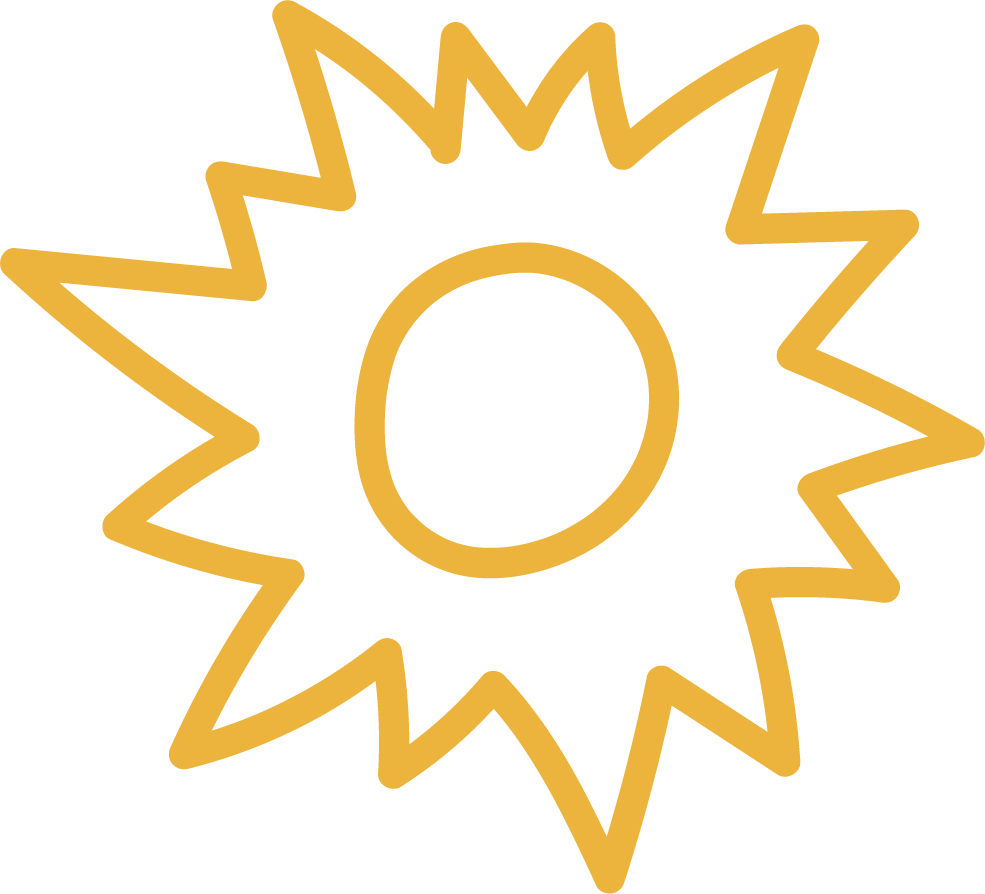 Sunshine Labs is a division of PRC Applications working towards a brighter future. We use technology and open data to build tools that address community needs, promote open government, and improve civic engagement.
Whether we're working to redefine the public records process, crafting policy documents, or live-streaming important meetings, we push governments to work better for the people they serve.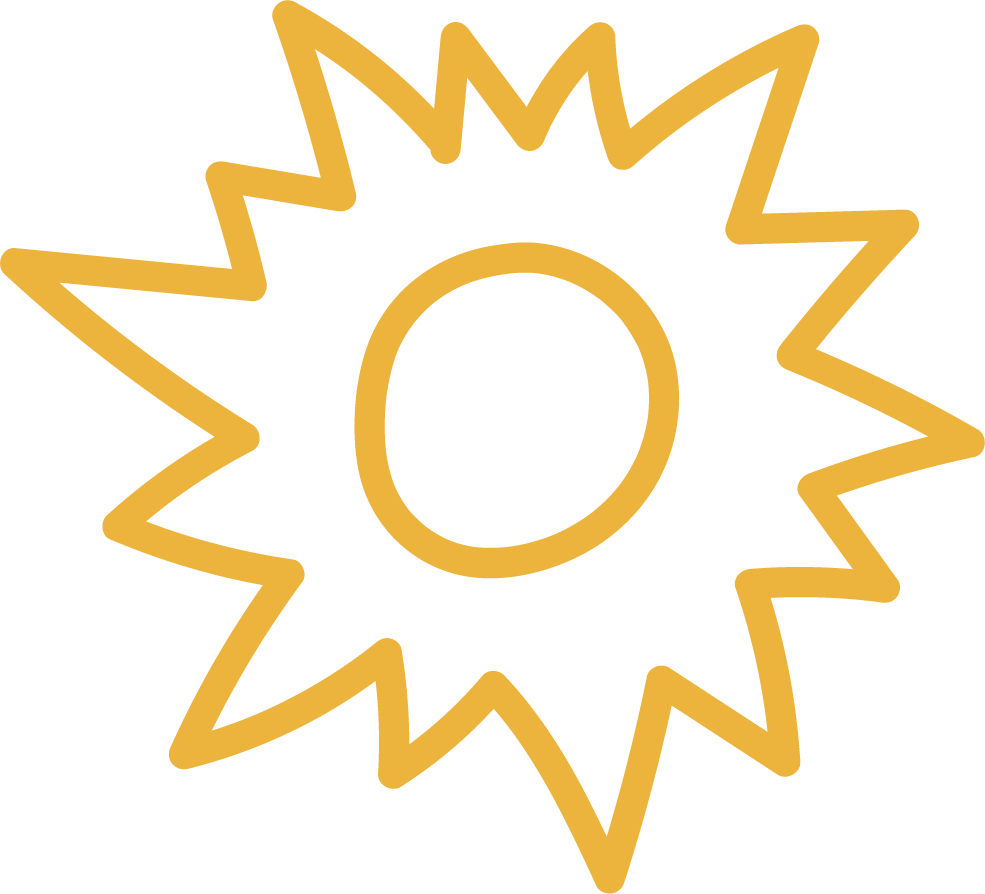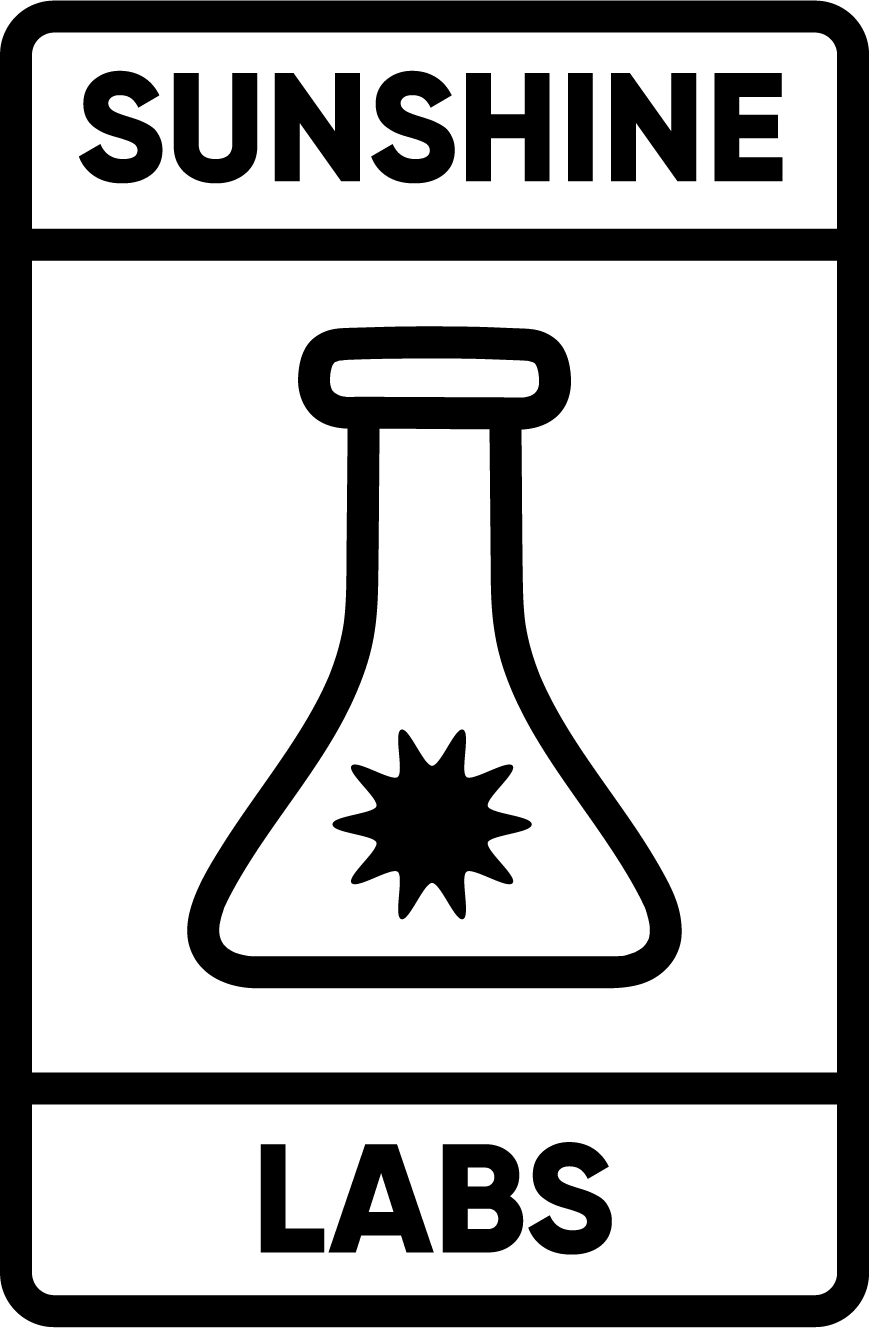 Interested in what we're doing? Want to support our work? Great! Click the button below to learn more.