Learn about who we are and how
Sunshine Labs came into existence.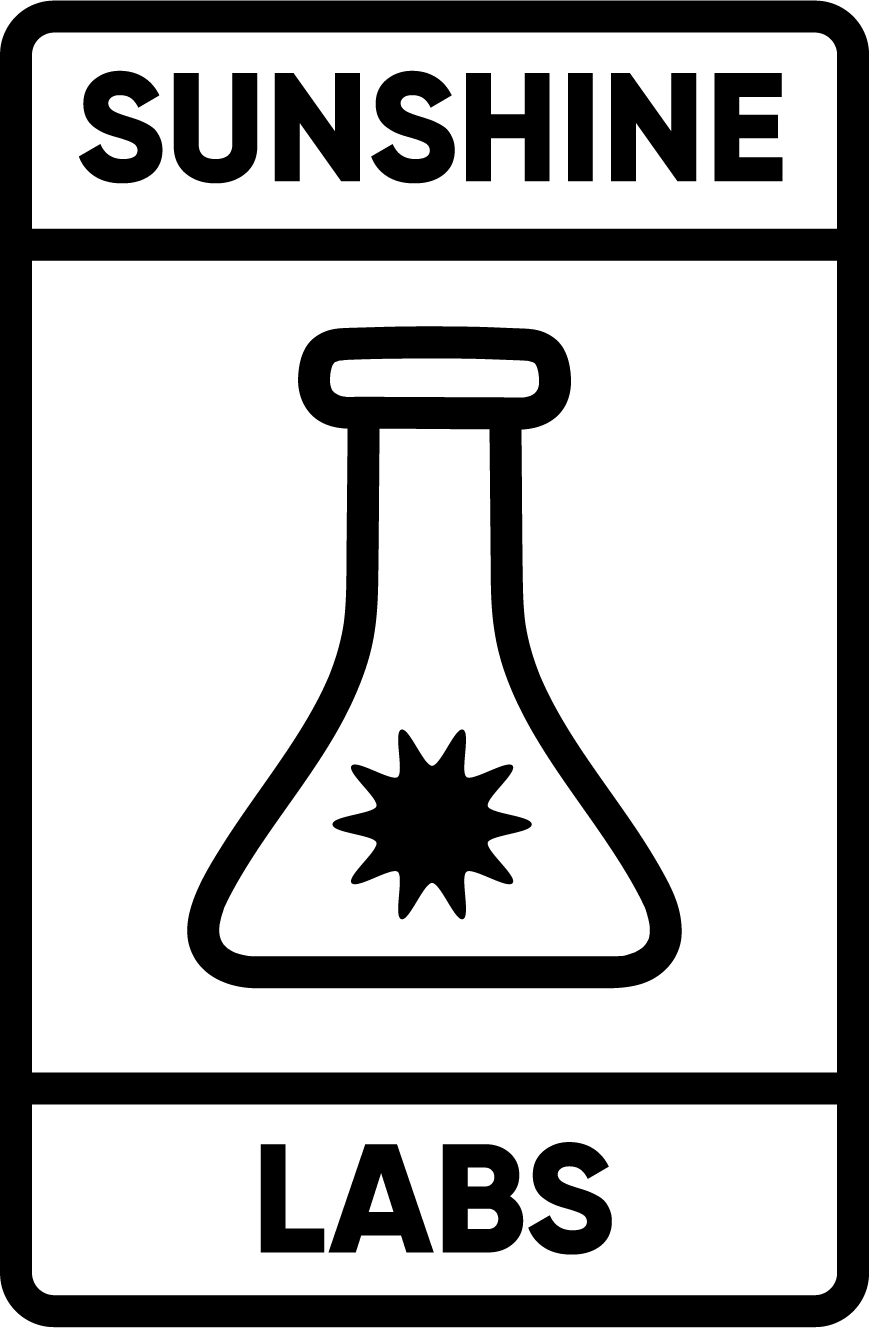 Welcome to Sunshine Labs! We're working towards a brighter future by building tools that address community needs, promote open government, and improve civic engagement.
The doors to Sunshine Labs officially opened in the Spring of 2023, but our journey to this point has been a long and winding road. It all started back in 2013, when our company PRC Applications implemented a uniquely different business model with a commitment to donate at least 20% of our time to community-focused projects. We're proud to say that we've spent almost 20,000 hours working on 70 community projects since we began!
The projects may have varied over the years, but a common thread connects all of our work: we love simplifying daunting bureaucratic processes to make them work smarter for the communities they serve. In the fall of 2022, it became clear that several of our projects had outgrown our PRC Applications brand. But where would these efforts now live? Enter Sunshine Labs.

Sunshine Labs will serve as the home for our community projects going forward, and we have a lot of ideas on how we can expand to do even more cool things. We're so glad you're here!
We're all about partnering with awesome organizations who are doing good work. In addition to the projects we directly build and maintain, our team provides direct, ongoing support to several local organizations. We provide social media support to the Asheville Buncombe Homeless Coalition, website support to the Racial Justice Coalition, and we work as collaborative members of Code for Asheville, the NC Open Gov Coalition, and the NC Press Association.